Get Involved in Your Local Food System!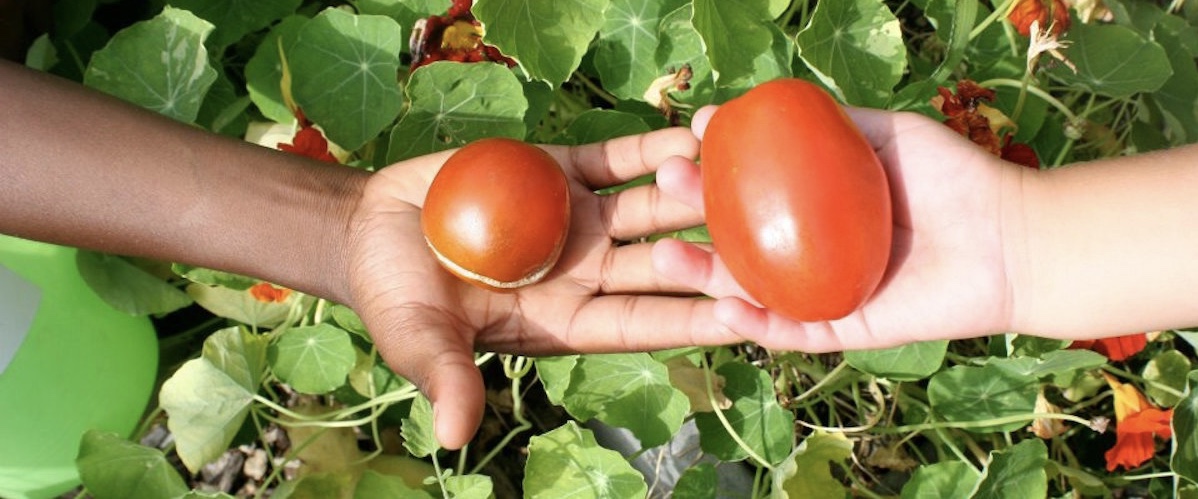 Action is the foundational key to all success.

Pablo picasso
Sustainable CAPE is energized by people who care about the health of our local food, our bodies, our community, and the land and sea around us.
We invite you to become involved in our work:
Internship
Sponsor Our Work
We must be the change we wish to see in the world.

Mahatma Gandhi
Please consider joining us with a tax-deductible donation. Together with our supporters we celebrate the local harvest, ensure its future, and sustain our community's health. We educate people on what they, as individuals, can do to make a difference. If you believe in our work, please join us as a donor or sponsor!
Our individual and business sponsors are an integral part of our success. Whether a cash donation, in-kind donation, stock donation, or other — we'd love to partner with you. Donate today or contact us to learn more!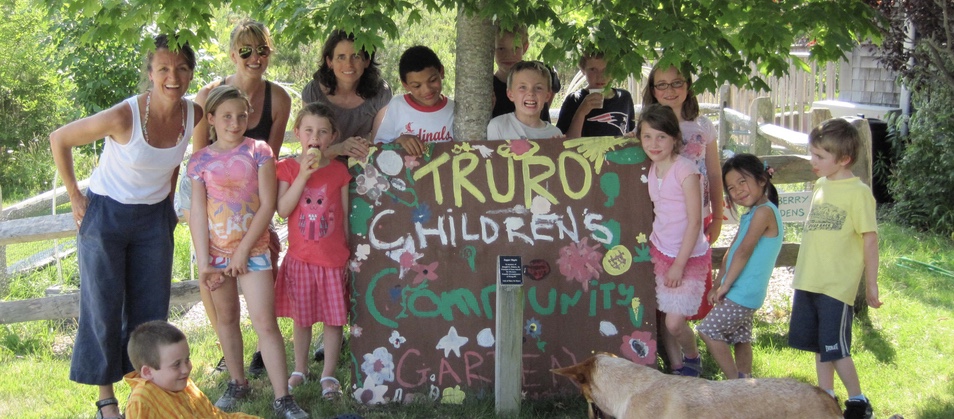 Peace comes from being able to contribute the best that we have, and all that we are, toward creating a world that supports everyone.

Hafsat abiola
Volunteers are essential to advancing our mission at Sustainable CAPE. Both the young and the young-at-heart engage in work that ranges from providing help with our weekly farmers' markets to lending a hand at the Truro Agricultural Fair, contributing to community garden projects, or working behind-the-scenes with organizational tasks.
If you are interested in joining a passionate and dynamic group of people and impacting your local food system, we would love to hear from you!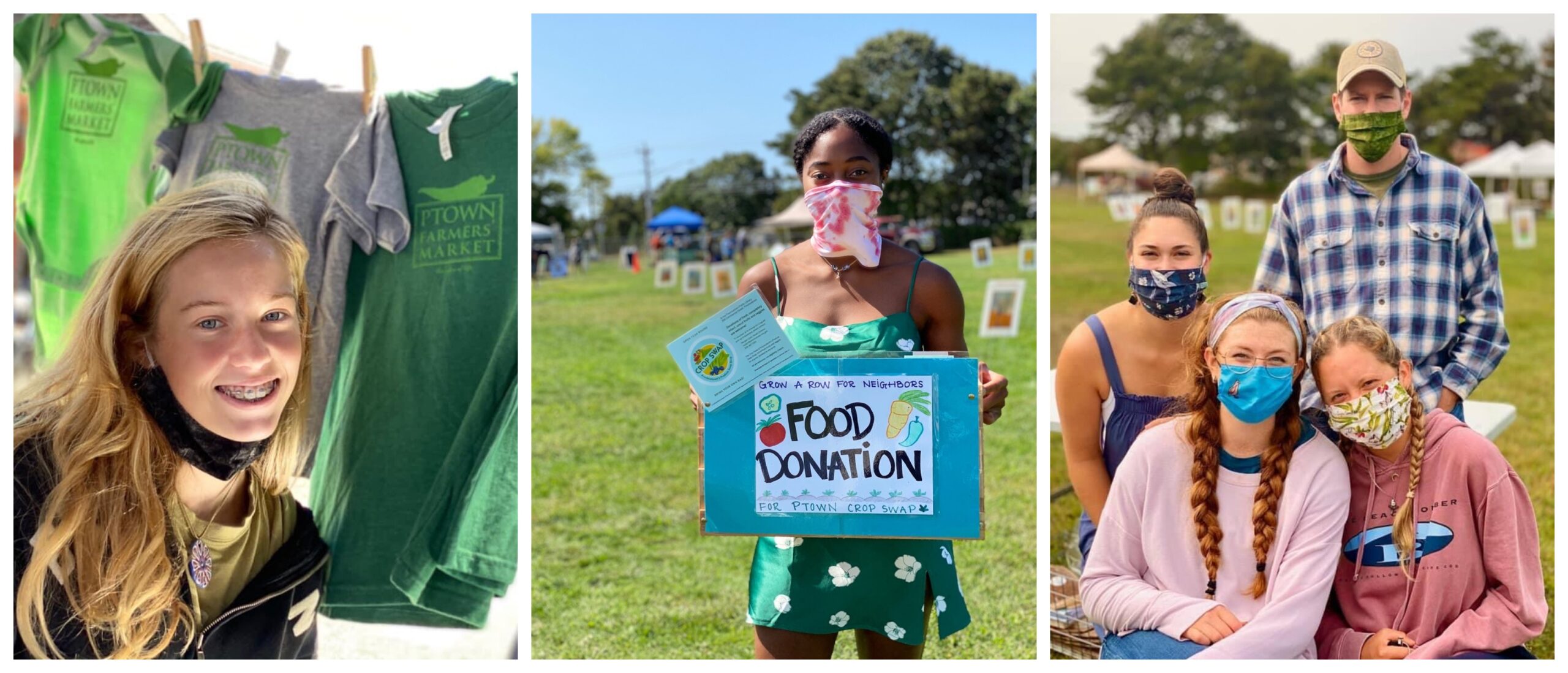 Act as if what you do makes a difference. It does.

William James
Overview
The Food Equity Internship is a student program that supports food access and affordability on Cape Cod.
Created
and offered by Sustainable CAPE through our Farmers' Market Coalition, the position prioritizes Nauset Regional High School students but is open to others. Interns will be assigned to one farmers' market (or more, depending upon indicated preference) within the Coalition, including the Provincetown, Truro, Wellfleet, Orleans and Brewster
Farmers' Markets
. Summer-long interns will receive 50+ community service hours for their time and positively impact the Cape's local food, community and environment.
Goals
Interns directly contribute to food equity and the sustainability of our local Cape Cod community. The Food Equity Internship connects young adults to local farmers and farmers' markets, ensures the consistent collection of key market data and metrics, and enables "crowd-sourced" produce to reach neighbors in need through the Grow-a-Row Program. Data collected by student interns will support grants and reports. Sustainable CAPE's reporting supports nutrition incentive programs, such as the FREE Fruits & Veg Program, enabling equitable food access across the Cape. Similarly, merchandise sales support equitable food programs and environmental education offered by Sustainable CAPE. 
Food Equity Interns will:
a) Collect data and metrics
, including: customer counts, vendor sales, and more.
b) Run Grow-a-Row for Neighbors program
, including: weekly basket set-up, collection of donations, etc. 
c) Conduct merchandise sales
, including: inventory, folding, and operation of Squarespace.
d) Assist
in weekly market set-up, operations, education and breakdown.