Growing Food. Growing Community. Growing Connection.
Sustain your own community for in so doing, you sustain the world.

Francie Randolph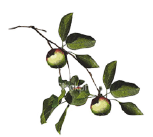 The Sustainable CAPE Mission
Sustainable CAPE's mission is to celebrate local food while teaching about the health of our bodies, community, and environment. We demonstrate the direct link between local food, sustainable health and wellness, and the importance of preserving the fragile land and water resources that directly enable our local harvest. Our goal is to educate, empowering individuals to become agents of change – thereby creating a decidedly more delicious, healthy and sustainable world.
Donate
Volunteer
Sustainable CAPE Events & Harvest Highlight Series
Join us in celebrating local food!
Growing Community
Get to know your local harvester through our Harvester Highlight video series–the newest aspect of our Growing Community program.
Sustainable CAPE in the News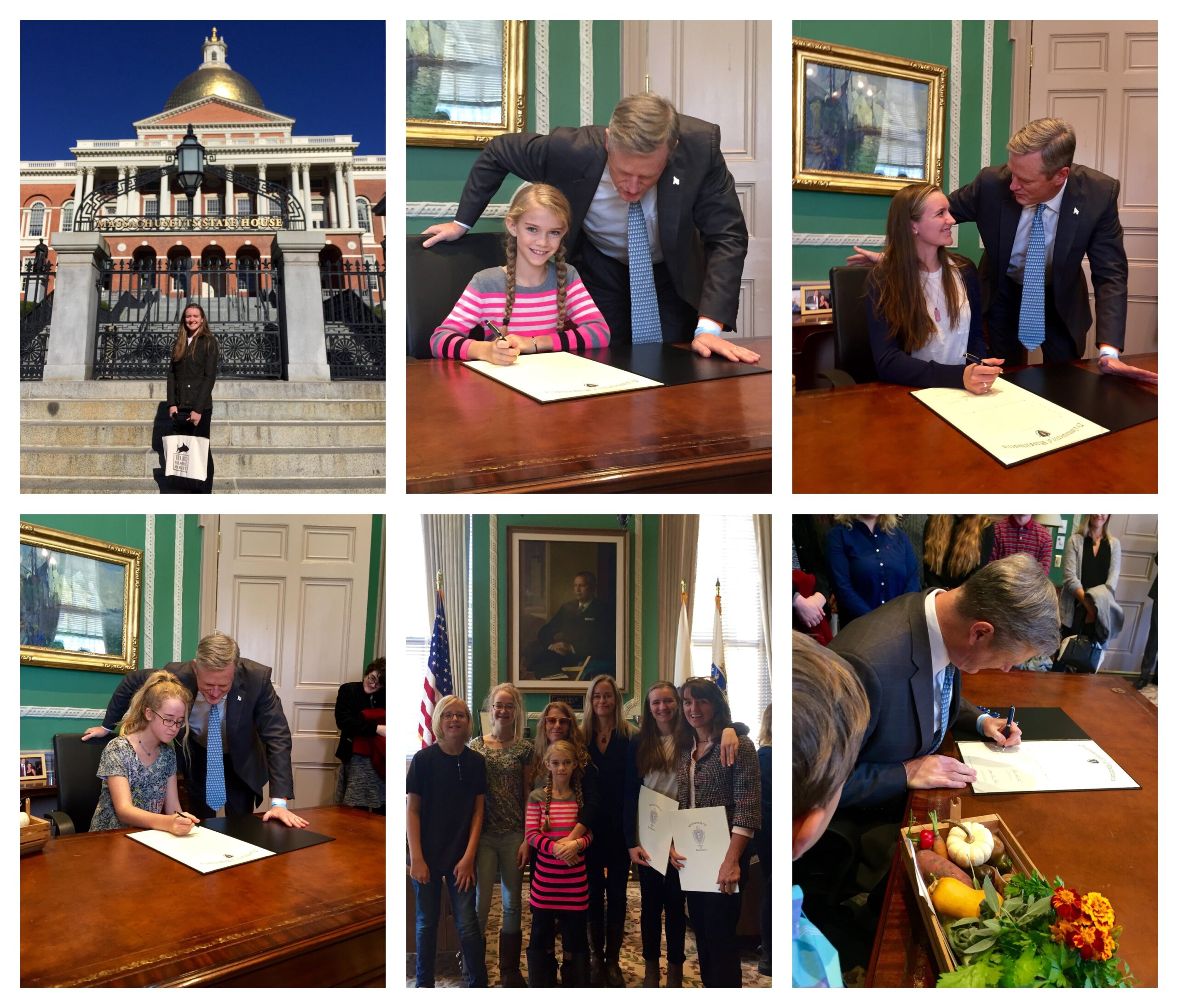 Governor Baker signed the Farm to School proclamation- and we were invited along with a small group of advocates from around the State to join him. It was a wonderful day at the State House with the children who'd testified to make this a reality… Here's to the power of using our voices for positive change!
Thank you Island Grown Schools and Mass Farm to Schools for all your hard work. We love collaborating with you!