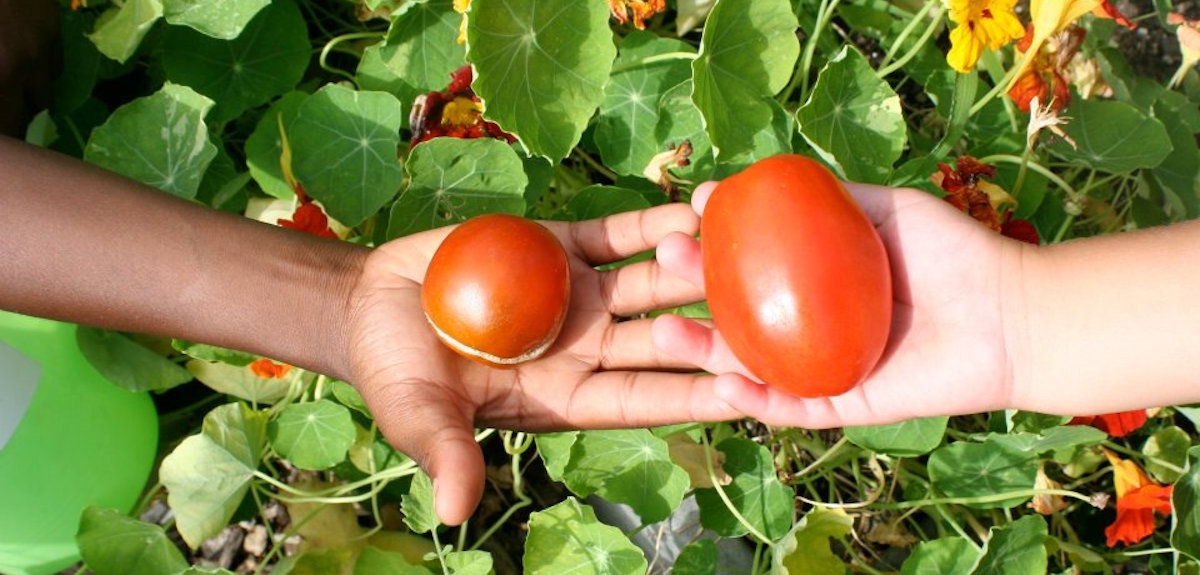 Get Involved in Your Local Food System!
Action is the Key to All Success – Picasso
Sustainable CAPE is energized by people who care about the health of our local food, the health of our bodies, the health of our communities, and the health of the land and sea around us.
There are a number of ways to become involved in our work: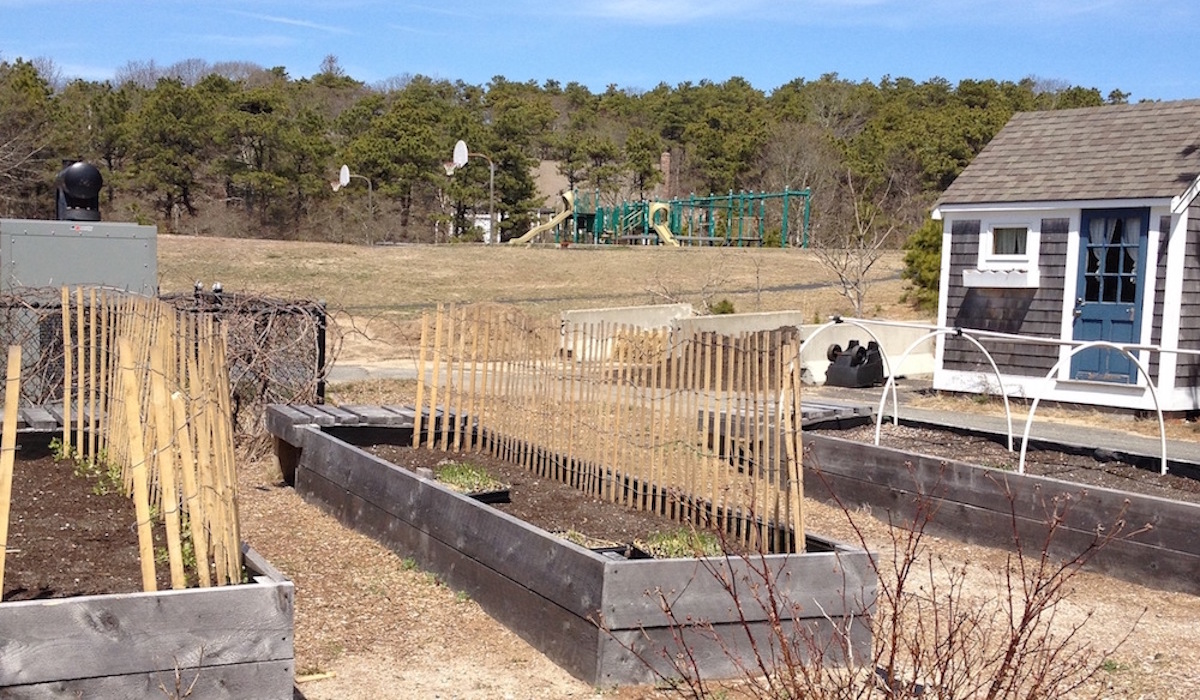 Sponsor Our Work
We must be the change we wish to see in the world. – 

Mahatma Gandhi
Our individual and business sponsors are another integral part of our success. Please consider making a tax-deductible donation. Together with our supporters we celebrate the local harvest and ensure its future. We sustain our community's health, and the health of the land and water resources that support us all. We educate people on what they, as individuals, can do to make a difference. If you believe in our work, please join us as a sponsor!
Sponsorship Levels:
Friend of the Farmer: $25+
You have helped sustain the health of our community & the future of Sustainable CAPE.
Germinator: $100+
Listed in Truro Agricultural Fair Program (attendance approximately 6500-8000 people)
Nurturer: $250+
All above and listed on Sponsor Boards at Ag Fair & weekly Truro Farmers' Market
Grower: $500+
All above and listed on Website Sponsor Page
Cultivator: $1000+
All above and linked on Website, your company banner displayed at Truro Ag Fair
Harvester: $2500+
All above and featured prominently on back cover of fair program, sponsorship acknowledgement on social media, your company banner at weekly Truro Farmers' Market
Sustainer: $5000+
All above and emcee recognition on stage throughout the Fair, company branding on email newsletters, sponsor shout-outs on social media throughout the year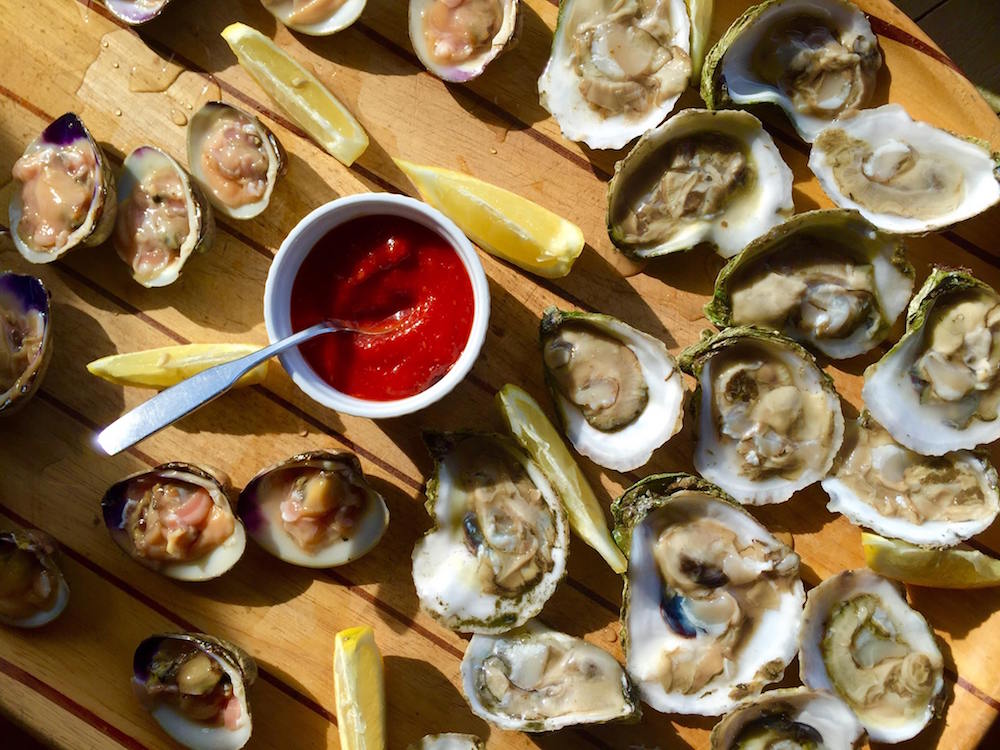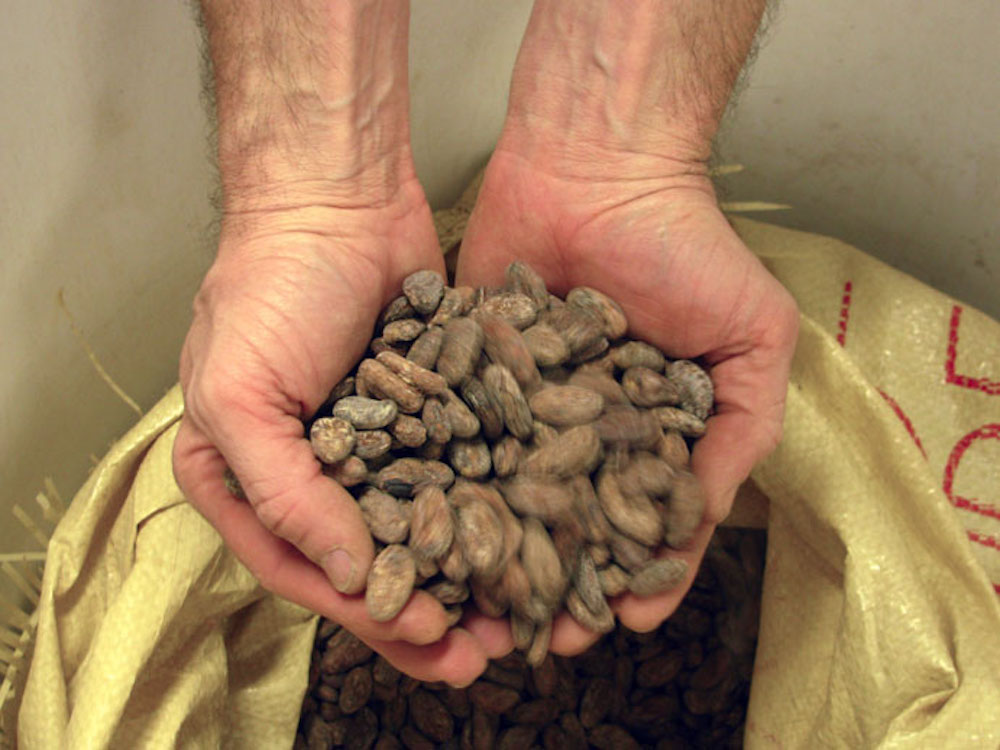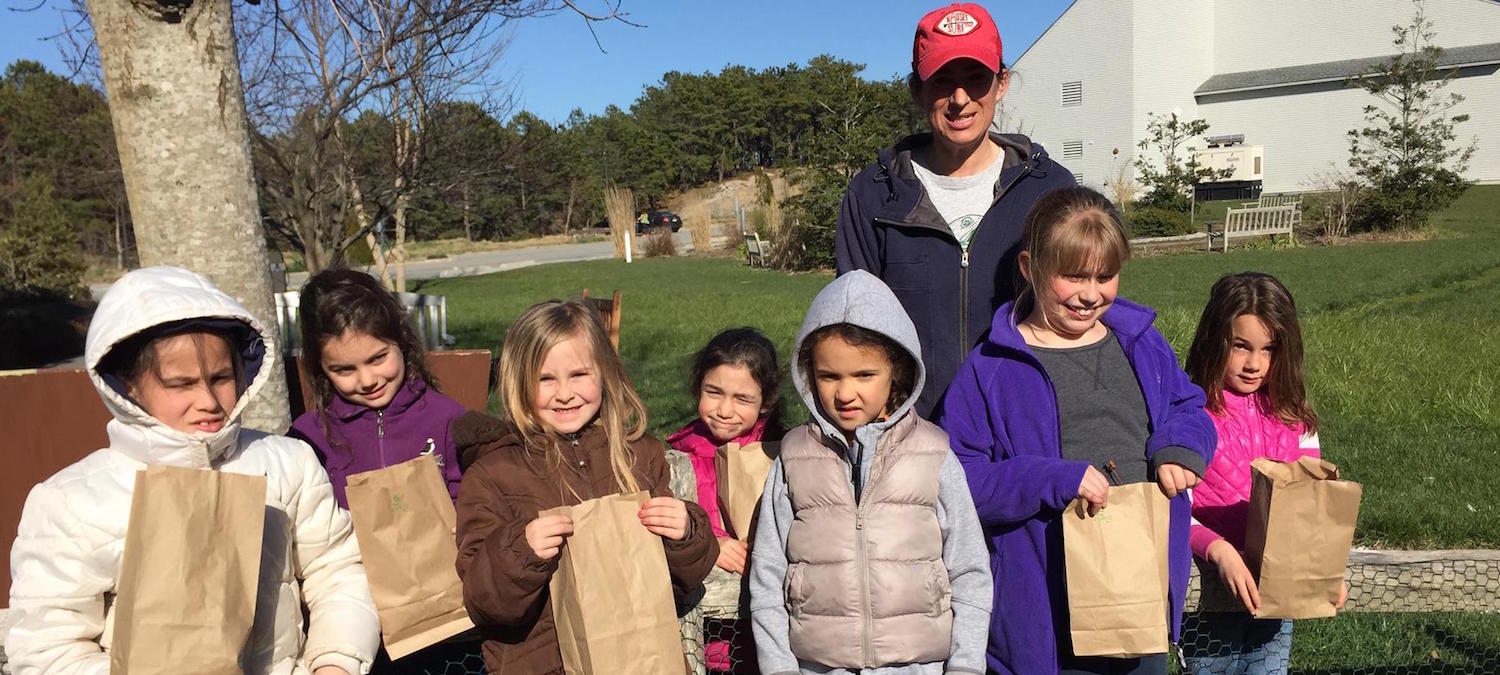 Volunteer
Peace comes from being able to contribute the best that we have, and all that we are, toward creating a world that supports everyone. But it is also securing the space for others to contribute the best that they have and all that they are. –

Hafsat Abiola